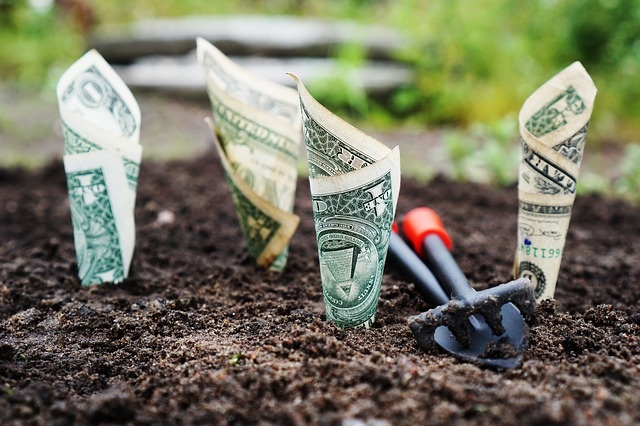 Our financial services are designed for entities in urban areas that are looking for quality services that fit their needs. We first get to know you and your business goals. This analysis provides us with the tools need to guide you to the results desired at minimal cost.
We specialize is services to businesses, non-profits and governmental agencies such as probate courts, and workforce development boards.
Sound financial standing is key in the revitalization of urban areas.
We file the necessary items to establish your Corporation, S Corporation, Limited Liability Company, Non-Profit, and EIN number with the State and IRS. This all can be done for the low price of $140.00
We provide accurate transaction recording along with financial statement generation. This service is can be either desktop or cloud based for a low cost of $30 per hour. Set monthly pricing also available.
Tax preparation and filing
Let us compute and file your business and individual reporting requirement electronically. No matter the size or type of business, we can help you fulfill your tax obligations confidence.
We maintain you payroll information by collecting, calculating and entering data to pay your employees by direct deposit or live check. We file necessary items to be in compliance with state and federal guidelines.
We provide an examination of your financial records, accounts, business transaction, accounting practices, and internal controls according to Financial Accounting Standards Board (FASB).
Litigation Support and Investigative Accounting
Let us be your "Bloodhound". We will investigate employee theft, fraud, kickbacks and proceeds of crimes. Then we will provide you with an accounting analysis that is suitable to the court or mediation.