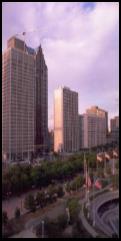 The Sphinx Agency Inc. was founded in 1999, to provide public policy and fiscal consultation to businesses, governments, and non-profit agencies servicing urban areas. We are a Black -owned business, who's business endeavors reflect the communities in which we serve.
Mission Statement
The Sphinx Agency's mission is to provide quality, individualized financial and business services to those interested in improving urban areas. Our goal is to provide sound fiscal and accurate information to our customers that will raise the standard of living for urban residents.
Vision Statement
We are committed to ensuring that urban residents opinions and financial well-being are represented in information that we provide our partners. We will accomplish this by operating with integrity and honesty.
Accounting Services
We provide a range of accounting services from basic bookkeeping and tax preparation to audit and litigation services. These services are ideal for all organizations regardless of size. Bookkeeping services for the small business to internal auditing services for the non-profit and litigations services to the various court systems.
Business
Information Services
We provide several methods of information gathering services, from e-mail and website to agents on the phone and in the field. Whether you are looking to find out the opinions of your staff and customers, to gathering information on current attitudes on a given topic, let us provided you accurate urban information.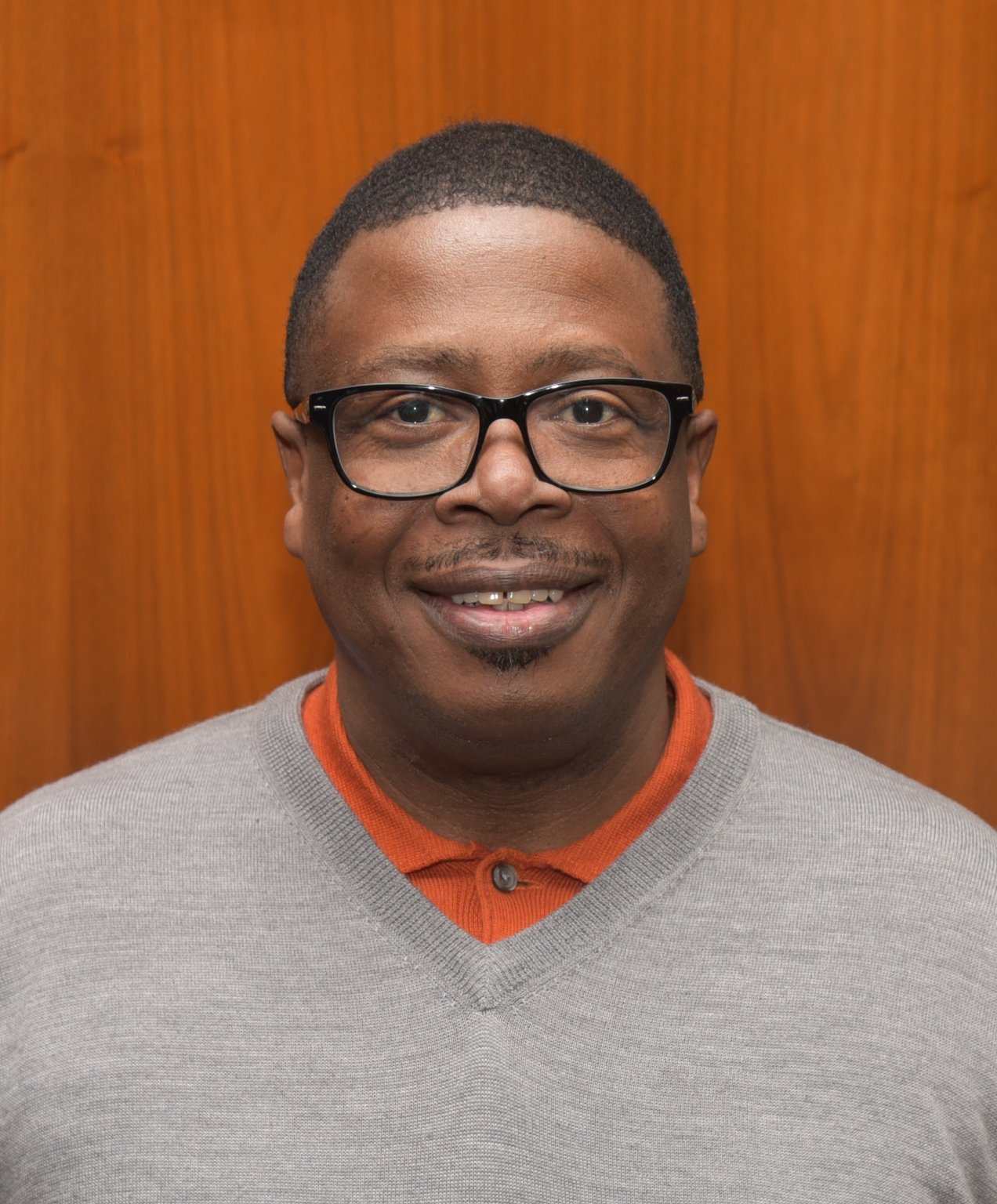 "It is now more then ever before important that the opinions and economic conditions of urban areas be examined. The services we provide is vital in completing this task . We want our customers to know that there is one reliable source for maintaining fiscal responsibility and accurate gathering of information"
Keith Franklin, President