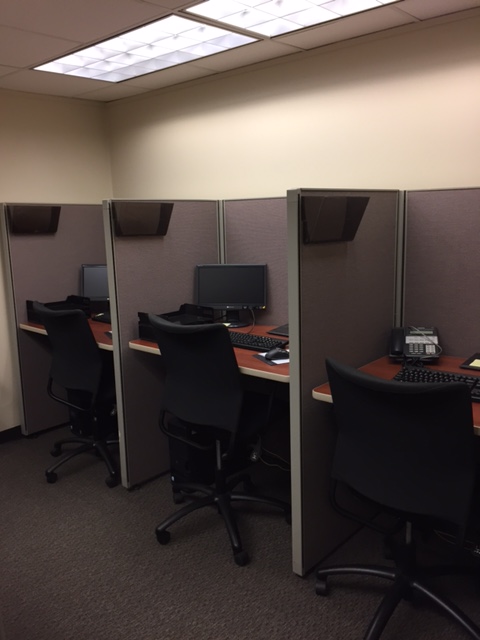 Our Business services are designed for entities in urban areas that are looking for quality services that fit their needs. We first get to know you and your business goals. This analysis provides us with the tools needed to guide our research to results desired at minimal cost.

We use technology that allows us to conduct our research via internet, mobile devices, or telephone. In addition to research, we provide other contact center services.
Find out the opinions of your customers, employees and/or the general public with our survey system. Whether by phone, internet, or in the field, we will provide numbers, facts and trends shaping urban opinions.
We focus on people's issue preferences, engagement in election process, opinions about candidates and voter preferences. We'll let you know how candidate qualities affect urban voters.
Let us message and educate urban areas on the advantage of your organization. We can help meet your goals by delivering consistent messages to prospective members.
Let our team serve as and extension of your organization and provide consistent professional experience with every contact. We connect people to government and commercial services that benefit urban areas.
We provide support to your customer or end user with information related to your product. We accomplish this by use of toll-free numbers website, instant messaging or e-mail.
We perform administrative functions to support the service or sales team of your organization by contacting your customers. This includes warm or cold contact information we generate or provided by you.